JOIN US!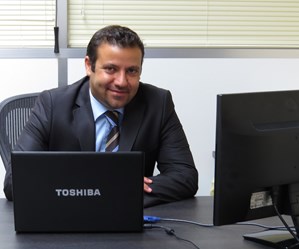 Walid Yamout – General Manager - DF
I joined DSG in 2007 as Senior Internal Auditor and grew to be the Group Internal Audit Manager.
I chose this group because of its solid reputation in addition to the opportunity of having exposure to a wide range of industries.
The owners-employee relationship encourages each one of us to give his best while acting within the framework of the group values. 
Read more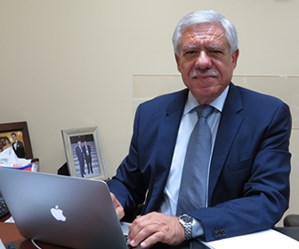 Mounir Haddad – Vice President Marketing and Business Development
Shortly after I graduated from AUB in 1975, I was employed as an agronomist at Debbane's greenhouse project in Saida. Then I became responsible for the first greenhouse projects in Lebanon & the Middle East in collaboration with Filclair France.
This was the beginning of a long inspiring and successful career at Debbane where I got the opportunity to manage the companies in Lebanon and expand the business into new markets such as Iraq, Algeria & Jordan until I became the Vice President for Marketing and Business Development.
Despite the war and the challenging work conditions in the region, we strived to maintain our credibility with our customers by securing the best products and technical solutions to them, for trust and integrity are the core values that bind us together.  
Read more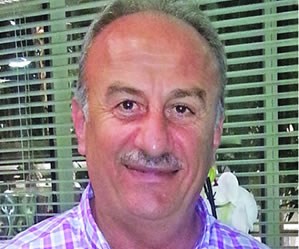 Pierre Majdalani – Branch Manager - Exotica
I joined exotica in 1979, since then I witnessed the incredible growth of both the company and my career. The pleasant and encouraging work environment pushed me to be fully committed to offer the best possible service to our clients. I have lived the ups and downs of the long path and roadblocks Exotica had to face in order to position itself as a market leader in the region. Today, after 36 years, I am a Garden Center Manager and what can I say? I always felt it was home.
Read more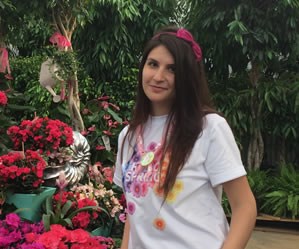 Jessica Bedran – Administrative Assistant - Exotica
Working at Exotica is a real pleasure. I joined the Debbane Saikali group in July 2013 as an Assistant Landscape Designer. I chose to join this group because it has a wonderful work environment and it can offer me great opportunities to progress in my career.
I have been exposed to a wide range of projects varying from small to large scale and this has taught me a lot. Each project should be unique and each detail is taken into account, regardless of the size of the project, to be able to meet the client's satisfaction.
At Exotica, I really feel part of a family and everyone is very helpful and cooperative. The teamwork spirit is very present in this group and by helping each other out and having the same goal, we are achieving Exotica's vision, being a leader company in the landscaping field.
Read more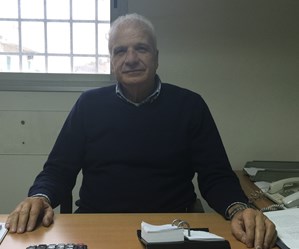 Walid Nassar – Branch Manager Zouk Mikayel & Khalde
It all began in 1973; I was a fresh graduate when I joined Debbane Frères as a Technico-commercial engineer. Back then, both the company and I were still young with a long way to go and many difficulties to overcome. We kept moving forward and with perseverance we reached what we are today.
I feel proud with what we have accomplished; I wish I can go back in time so I can live once more those wonderful 40 years all over again. 
Read more
JOIN US!