ABOUT US
PROFILE
CHAIRMAN'S MESSAGE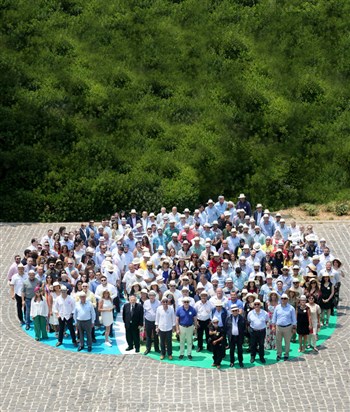 We are a family business with over twenty companies active in various sectors and industries covering a geographical presence that spans the Middle East and North Africa.
It all began in 1952 when Georges Debbane established Debbane Frères, an agricultural company in Saida, Lebanon, that became the corner stone of Debbane Saikali Group.
Over the next sixty years, as more family members joined the group, bringing with them new ideas and expertise in industry, technology and trade, the family business grew into a leading group of companies more diverse than its founder could have ever imagined.
Our position of leadership is built on the trust we foster with our customers, suppliers and employees.
This trust has been earned by constantly innovating and consistently offering world-class products together with impeccable professionalism, and by sticking to our family values at all times.
Our heritage is preserved by the devotion of more than 2000 passionate employees who are our greatest asset.